This National Junk Food Day, pizza isn't just for eating. Celebrate in style with these pizza themed products for you and your home.
Little Plush One in Pizza. Check out this adorable pizza plush that is cute enough to eat. Snuggle up with this cute guy during your  next Netflix marathon or pizza party. Available from Modcloth for $22.99.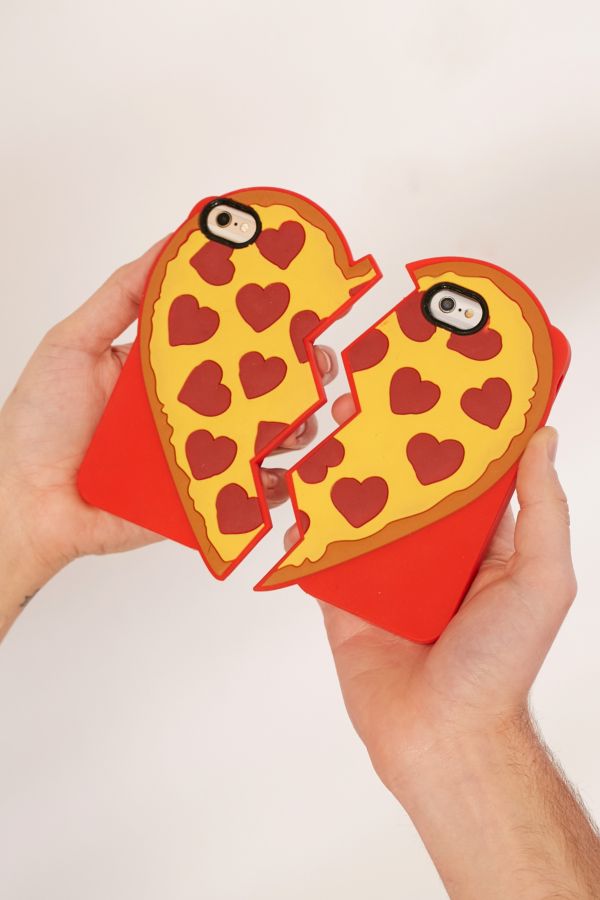 2. Pizza Besties iPhone Cases Set. Share your pizza love with your BFF or significant other. Put your two phones together to create the perfect pizza heart. Available from Urban Outfitters for $30.
3. MeUndies in Pizza. Upgrade your underwear with MeUndies available in pizza print. Match your significant other or your BFF with availability for men (brief, boxer brief, trunk, and boxer) and women (cheeky brief, bikini, boyshort and thong) in six different sizes. Available from MeUndies for $18 to $24.
4. Gigantic Pizza Beach Blanket. Take your love of pizza with you to the beach with this pizza beach blanket. Soak up the sun during the hottest days of the year on your favorite food. Available from BigMouth, Inc. on Amazon for $24.99.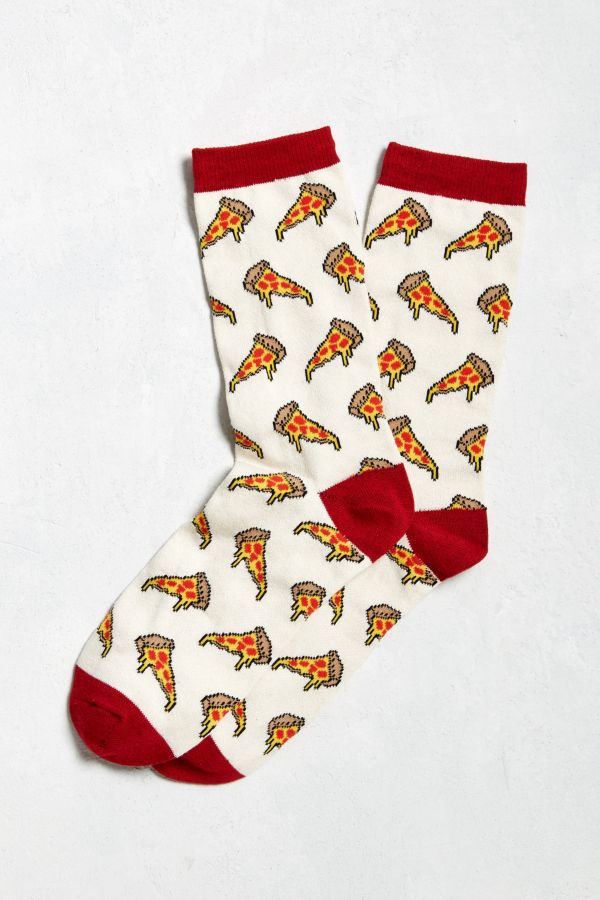 5. Pizza Sock. Combine your love for pizza with the quirkiness of printed socks. Wear these to work, school, the grocery store, or your next date (or pizza party). Available from Urban Outfitters for $8.