1. Sweater Mittens. Re-purpose your old sweaters to create cozy mittens for the winter. This straightforward DIY will keep you warm all season. If you are thinking of Christmas gifts, try making these mittens with an ugly Christmas sweater to ad an extra bit of holiday cheer.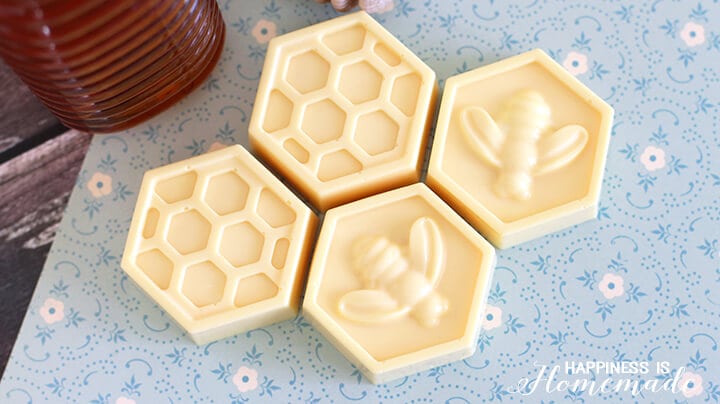 2. Milk & Honey Soap. Make this easy soap with goat's milk in 10 minutes. It boasts a bunch of skin benefits, so it won't be easy to give away! A great gift idea for anyone on your list.
3. Arm Knit Blanket. Knit yourself a soft arm knit blanket in an hour. Follow this simple DIY video and stay warm this winter. Great for a last minute gift for anyone this Christmas!